Dear child of this colorful world.
You are born curious. Created to explore. 
You are born without prejudices, unspoiled and ready to have fun. 
It doesn't matter what color of skin human power is wrapped in. 
In your heart everyone is equal.
Regardless the color of your eyes, you only see the chance to make new friends. 
Every human being is unique, and so are you.
Born to stand up for anyone and everything you love. 
You are born believing that the whole world is your playground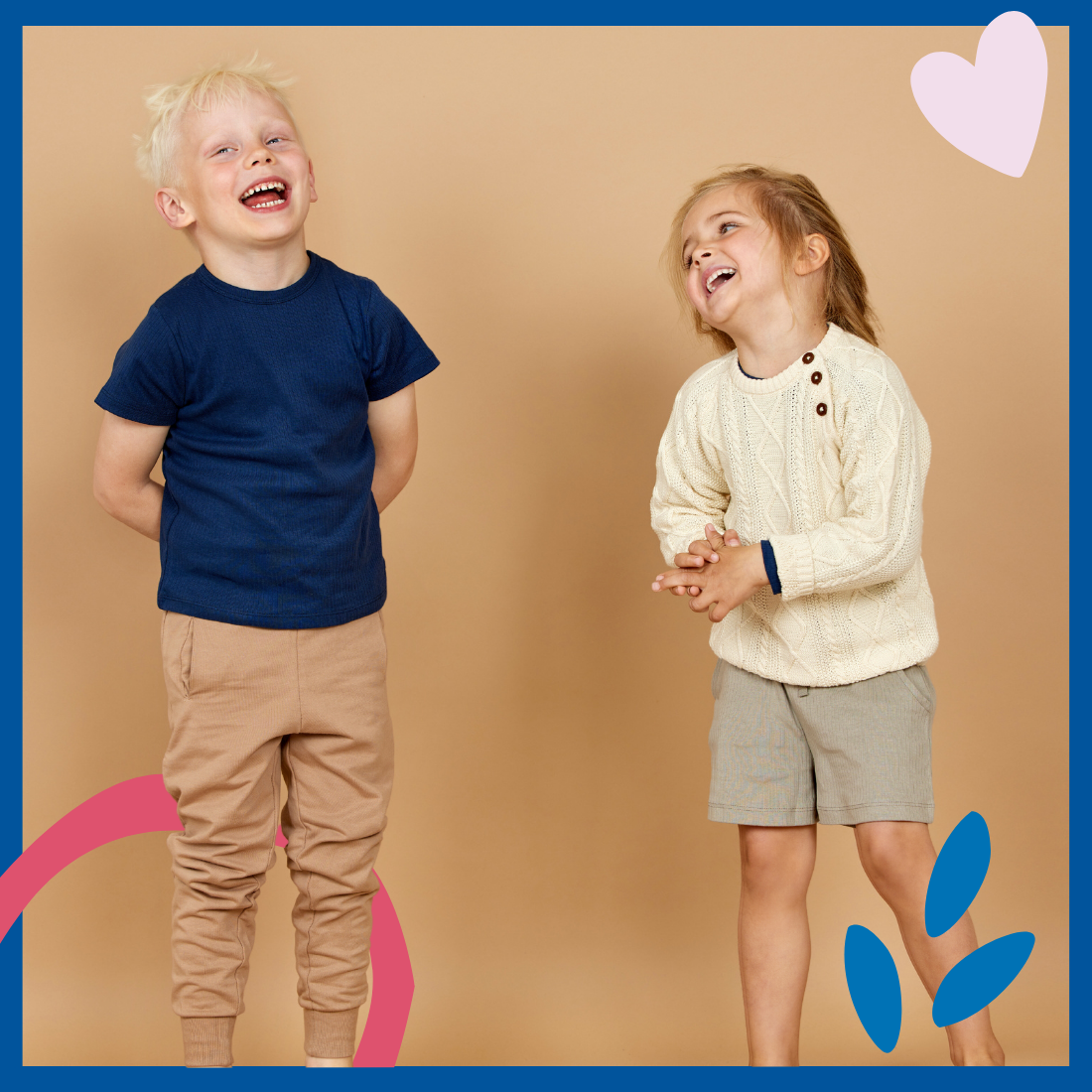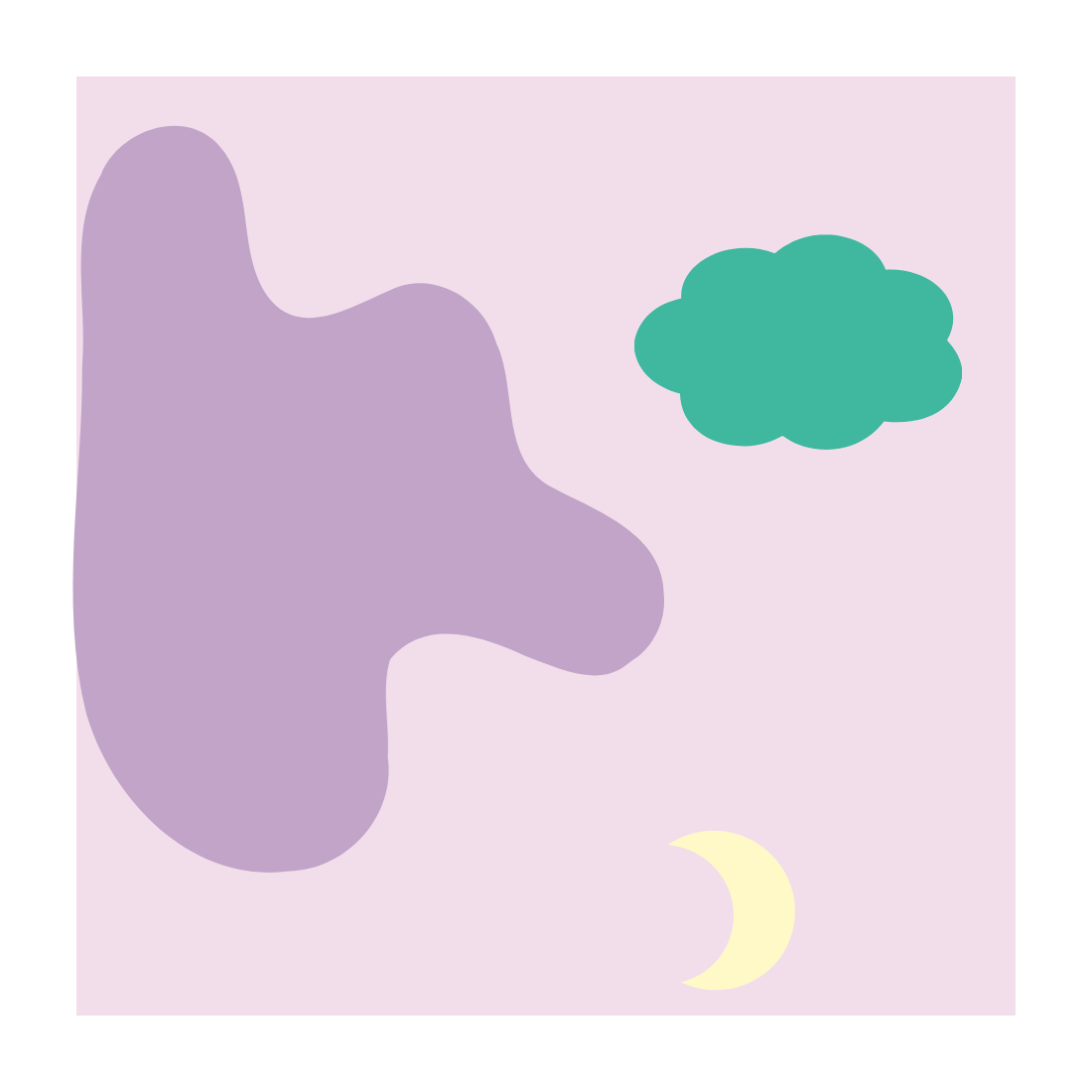 Dear child of this colorful world.
Soon your colorful personality will show up.
Just wait and see what will happen when you get a crayon in your hand – left hand or right hand - it doesn't matter from which side you embrace the world with your art.
Soon your eyes will catch all the brightest colors, shapes and forms around you.
Soon your hands will reach out for everything that looks exciting, whether it's your mom's glasses, your dad's mustache or a piece of toy. You will have favorites. Some of them will feel better than others for eating, sleeping or having fun. 
Some of them will be better triggers for your imagination than others. 
The unique personality you were born with, are soon to be seen.
Dear child of this colorful world.
You are part of the new generation that can make the world better and more playful – knowing that love has no boundaries. No matter who you meet in the future, keep the purity of heart you were born with.  

When you grow up, you will know the importance of taking care of everything in this outstanding place called Earth - so that the generation after you can also enjoy the diversity of nature and human beings.
Dear child, welcome to this beautiful, colorful world. 
Copenhagen Colors.