MEET THE BRAND
COPENHAGEN COLORS is a playful and diverse design universe.
What we do
Copenhagen Colors designs and produces high quality textiles, accessories and interiors for children aged 0-6 years (few styles up to 8 years).
We create clean products in i.a. GOTS organic cotton, GOTS organic wool and LFGB food graded silicone - all based on a sustainable mindset. We believe that the world will be cleaner and better with controlled production. Therefore, high safety requirements are an essential part of Copenhagen Colors, and we strive to ensure that all our products are eco-labeled.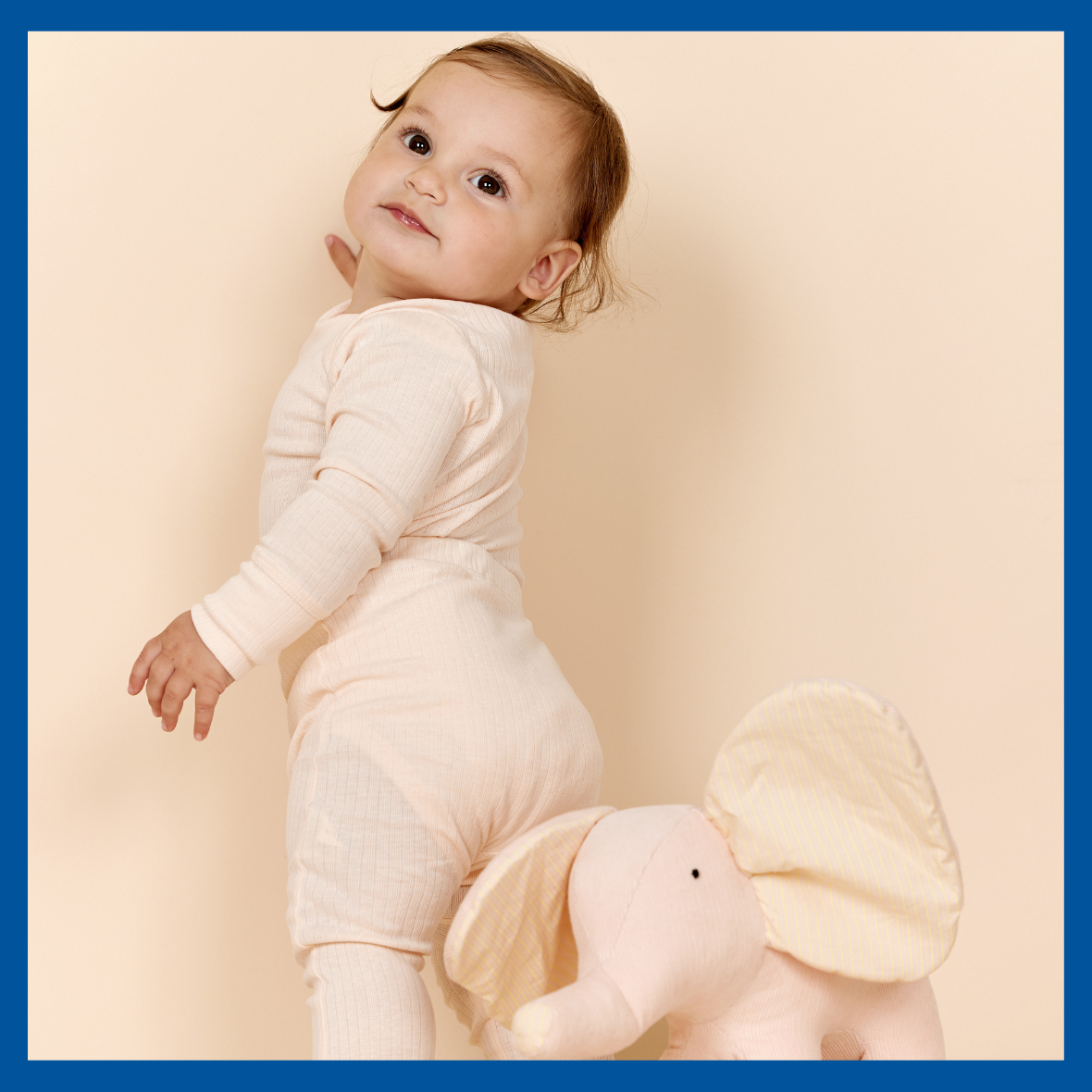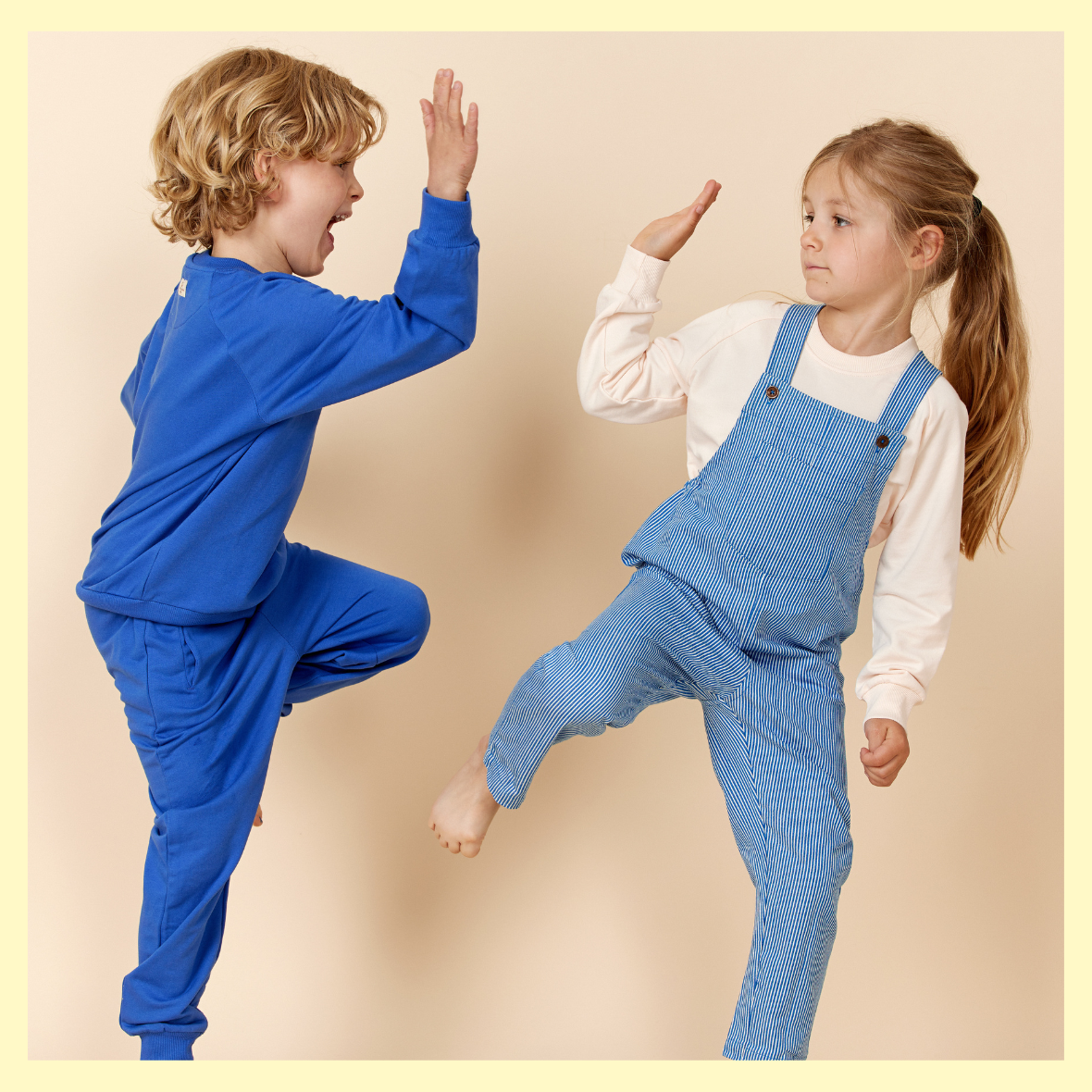 OUR DESIGN
Together with the parents, we want to stimulate children's unspoiled, curious, and creative minds from the very beginning of their lives. Our design is inspired by the world we live in.
An illustrative storytelling in an infinite color universe that brings all the senses into play. And which, through play and learning, is developing for both a baby and a child.
We are based on colors, functionality and freedom of movement. It is essential for us that our clothes are not only lovely to look at with adult eyes, but are also created for play by the child. And that our accessories and interior are both functional and can pique curiosity.
WE CELEBRATE DIVERSITY
Copenhagen Colors wants to celebrate the diversity of this wonderful world.
We believe that the acceptance of our diversity can be shaped through play and learning right from childhood. We want that through our universe we can influence the next generations with a collective awareness of this.
We make an effort and put our heart into everything we do - from design to production and distribution.