MERINO KNITTED PATTERN BLOUSE W. FRILL - PALE CREAM MELANGE
Regular price
€54,95
/
Tax included.
Every girl's dream knitted blouse that is made to keep warm and look beautiful on cold winter days. 
This super fine and soft knitted pattern blouse with frill is made from the softest 100% merino wool. The blouse is designed with a small skirt, which makes it an elegant and comfortable blouse for cool days.
Composition: 100% merino wool 
Remember to follow our cleaning instructions!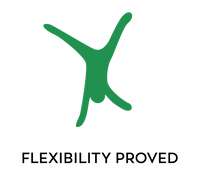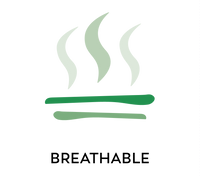 Machine wash on wool program at 30 degrees or gentle handwash at a consistent water temperature. Use always wool detergent.