OUR GREEN CHOICE
Our products are going through several criteria in order to become
the most 'green' choice possible for us and for your family.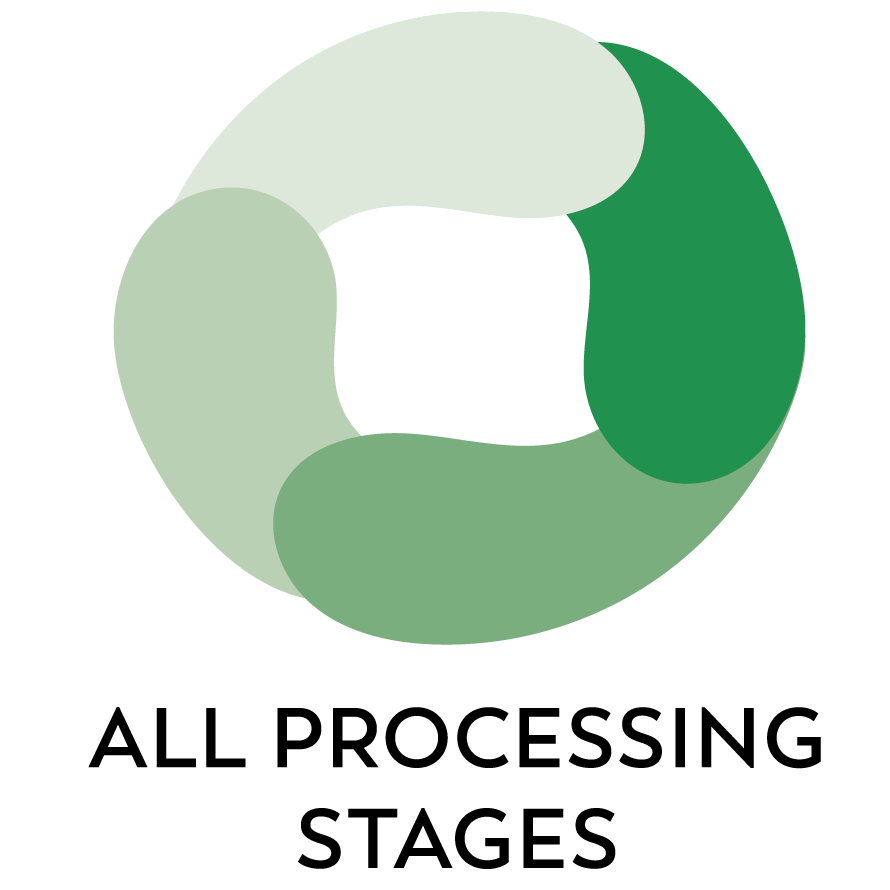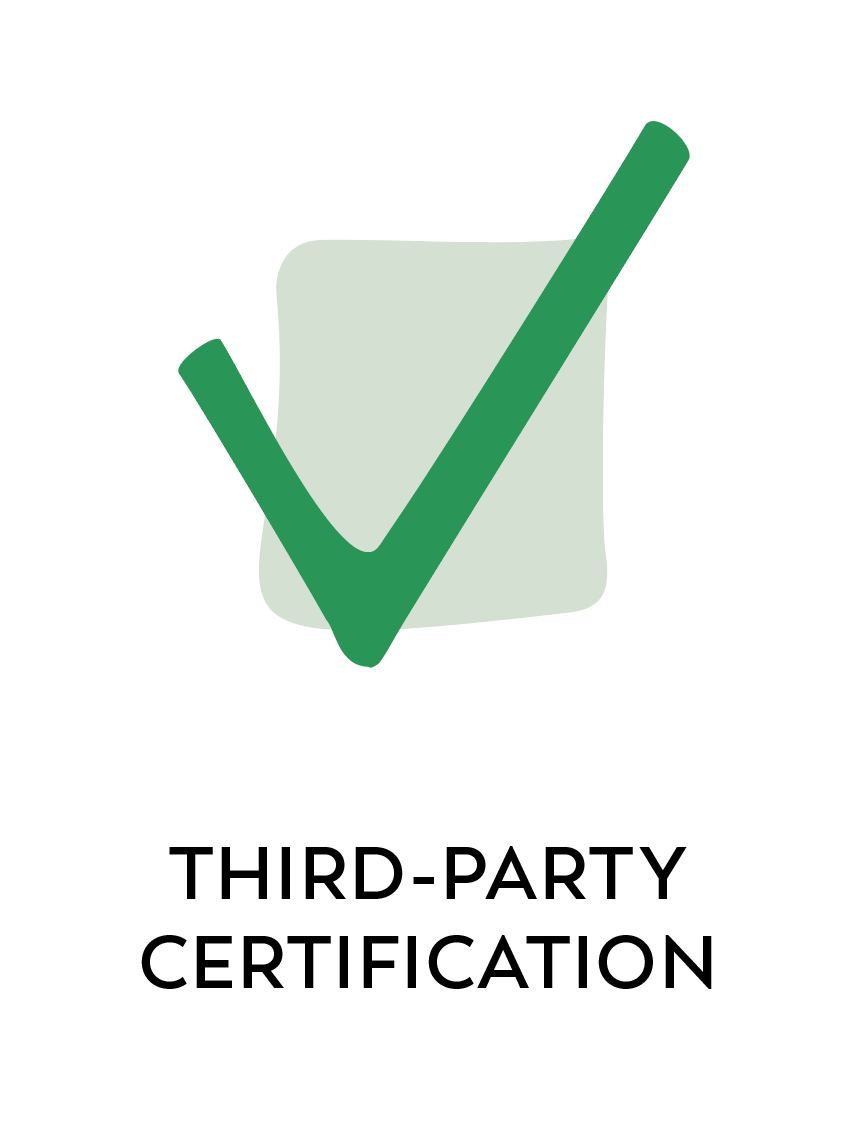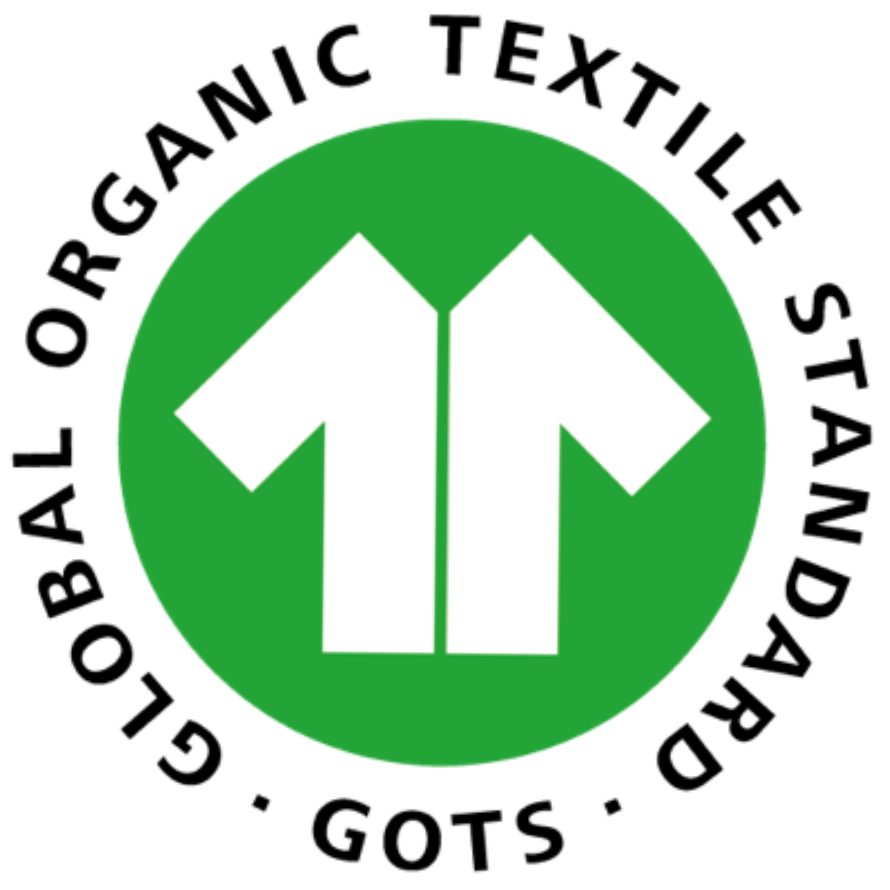 OUR PROMISE
Sustainability is a core value of our brand, so we find it extremely important to stay transparent regarding all of our processes and products.We use third-party certificates like GOTS to meet specific standards and make sure we have control over all of our progressing stages.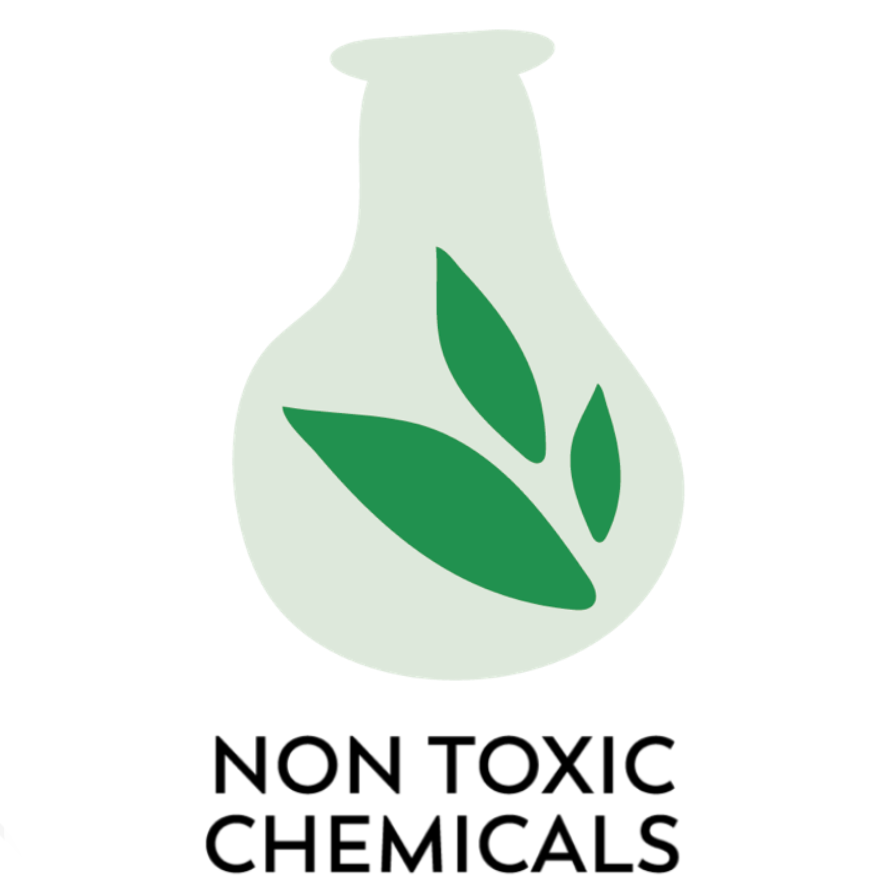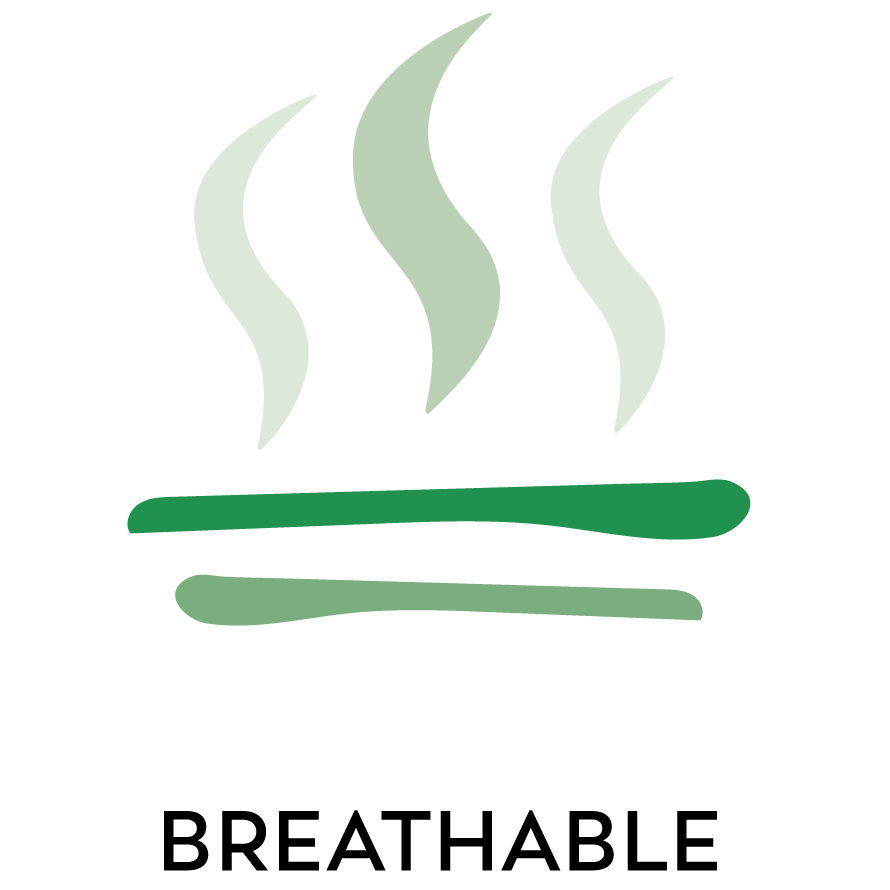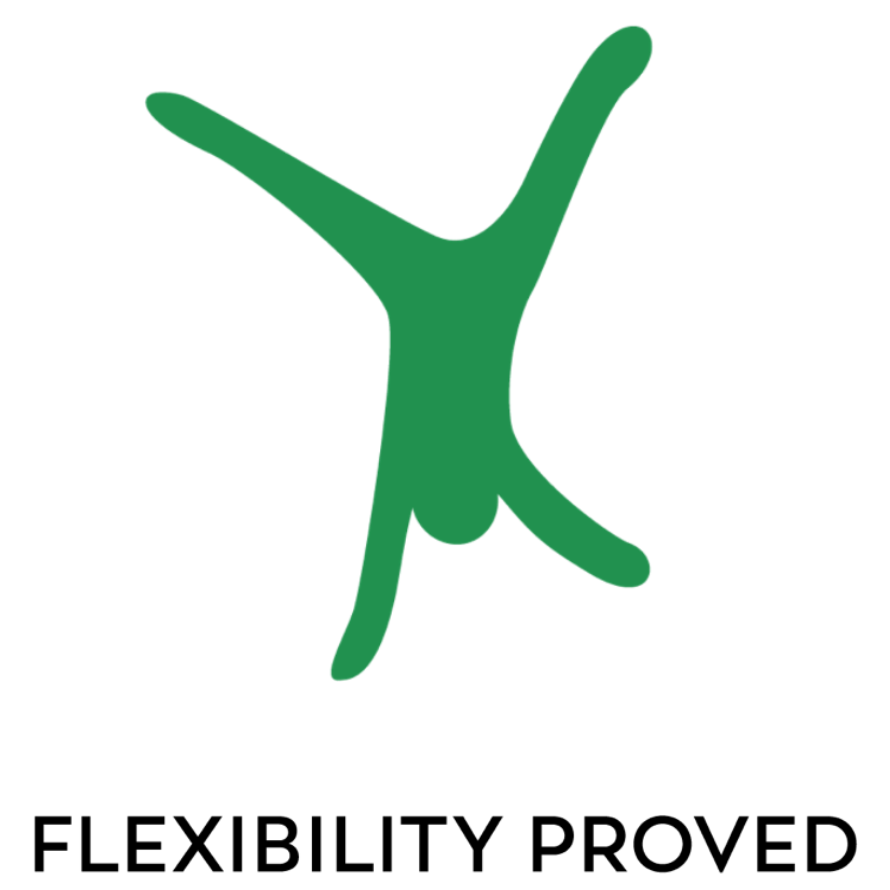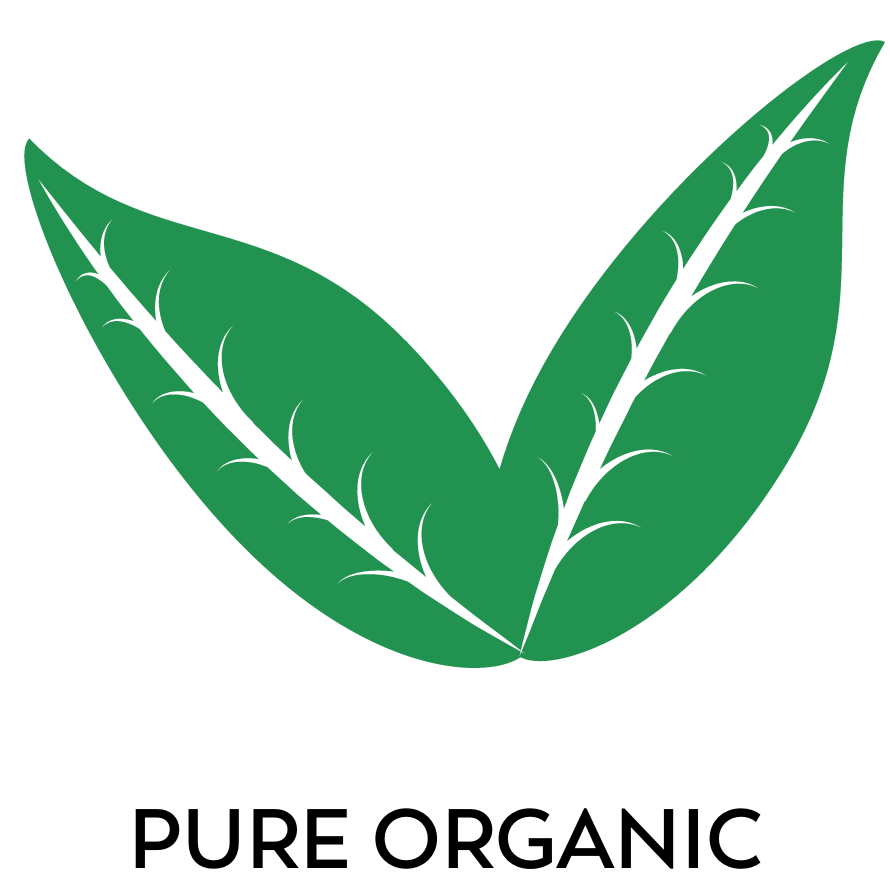 You can find the small icons at each of our products to indicate the positive features of the item, such as organic, long lasting, breathability etc.
Oh, my GOTS!
We aim to protect the diversity of the world, both its nature and its people. That is why Copenhagen Colors is born with a GOTS- and OCS certification. A globally recognized environmental certification which poses strict demands according to international standards and guidelines. That includes not only our textiles but all that we do.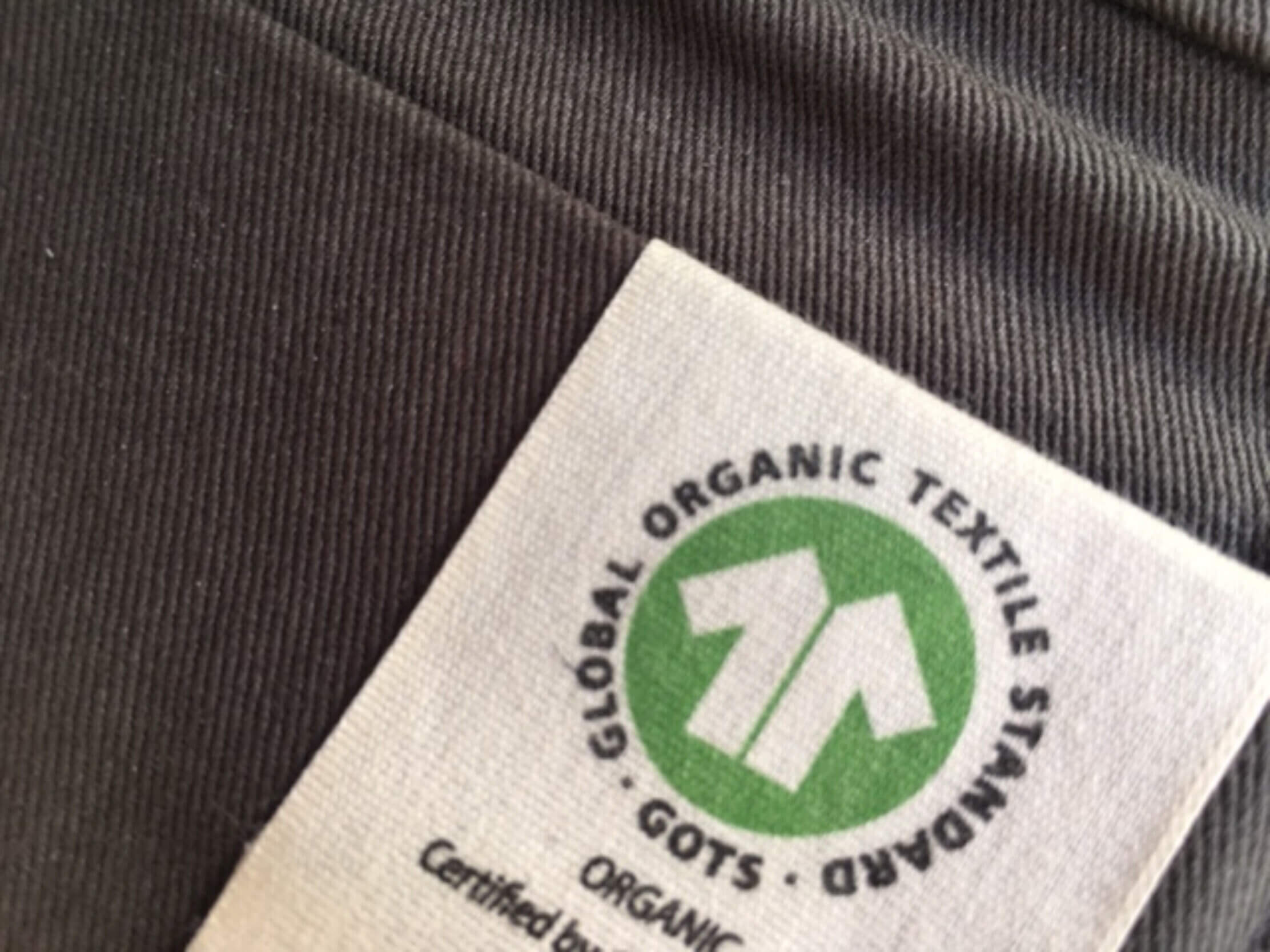 THE GOTS CERTIFICATION MEANS THAT WE HAVE A HIGHER RESPONSIBILITY
FOR THE WHOLE JOURNEY OF OUR BUSINESS.
The GOTS certification means that we as a brand stand as guards for accountability every step of the way through our value chain. From the cotton seed being sown or the sheep happily crunching away in the field to the day our clothes sit on a bouncing baby. We grow without pesticides and keep a very watchful eye on harmful chemicals during the processing. A GOTS-certification comes with social responsibility as well. Good working conditions, no child labor and a decent wage are human rights. That goes the whole way from the field to the sowing room to the transportation to the minute it lands in the hands of Copenhagen Colors´ customers.
Read more about the strict demands for a GOTS-certification at https://global-standard.org/
Copenhagen Colors GOTS license nr. 1127062
100% organic cotton.
All our cotton clothes are woven from the finest, long cotton fibres. This makes the clothes both softer and more durable. The high-quality cotton is hand-picked in India - one of the world's oldest cotton-producing countries.
Today, India is at the forefront of responsible production, both in organic farming and a more sustainable production. Among other things, there is a strong focus on water consumption and wastewater treatment.
Of course, everyone we trade and work with within India is GOTS certified. Otherwise, Copenhagen Colors could not be.